Containerworks are a division of Labourworks, we specialise in contract container devanning and loading of shipping containers and have been doing so in the BOP since we were established in 2008.
This division is headed by our Operations Manager, Adam Robinson (Robbo) who is a qualified MPI accredited operator with a Forklift endorsement, other members of our team are also MPI accredited operators and experienced Forklift operators.
We see ourselves as fast, effective and efficient service providers who have an on call team of experienced devanners ready to go; our LW employees will come to you to devan & load containers, so you don't have too. 
All our staff are port inducted, assessed on Maths & English, drug tested and have completed a Vocam Health & Safety awareness training video, this video covers common hazards, hazard identification, risk control and other Health & Safety, after they have watched the video they complete the Health & Safety Assessment that they MUST pass.
We base our rates around the level of responsibility and expertise required, for example if you need a forklift operator, devanners, or an accredited operator on site to complete MPI paperwork. This will be discussed prior to you using our services, but in most cases we are able to base the charge rate out per container.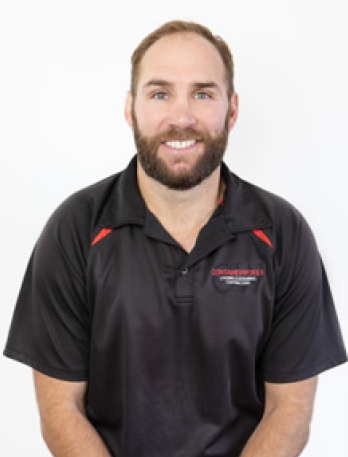 Operations Manager & Co-Director
Adam has been with the company since the beginning. Adam is our Dairy Specialist that manages supply to our dairy customers across the Waikato & BOP and is on call 24/7.
Adam also runs ContainerWorks (a division of LabourWorks) which specialises in devanning and loading of shipping containers. Within our team we have MPI accredited personnel and forklift endorsed operators able to empty your containers in record time.
Available 24/7
Contact Adam on
027 437 4101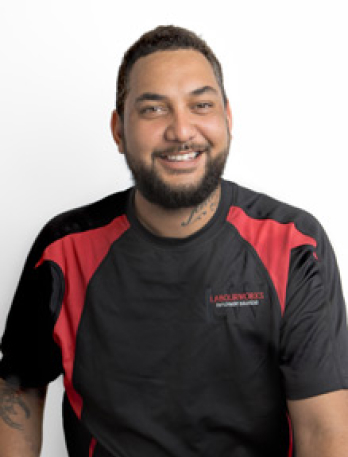 I have been in the container unloading industry close to 10 years starting out overseas in Brisbane, Australia as a container devanner then gradually worked my way up to a team leader at one of the company's biggest sites, eventually making my way into management within the company.
Contact Thomas on
027 573 5855