Looking for Staff?
Our recruitment team are ready to help you today!
Looking for Work?
Check out our current vacancies!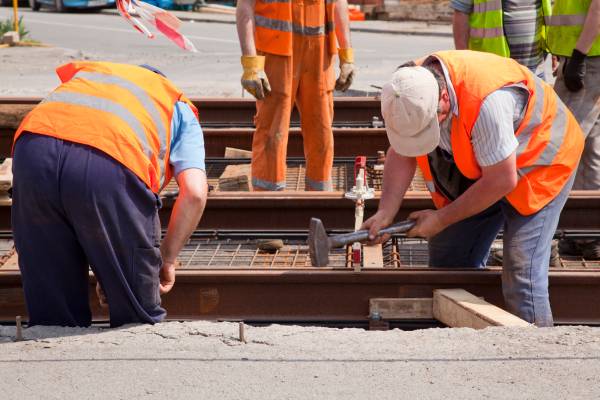 Labourworks
Labourworks is an established recruitment company located in Mount Maunganui that specialises in temporary and permanent employment solutions across the BOP and Waikato regions respectively. We are 100% locally owned and operated and have been providing focused results for our clients and candidates since 2008.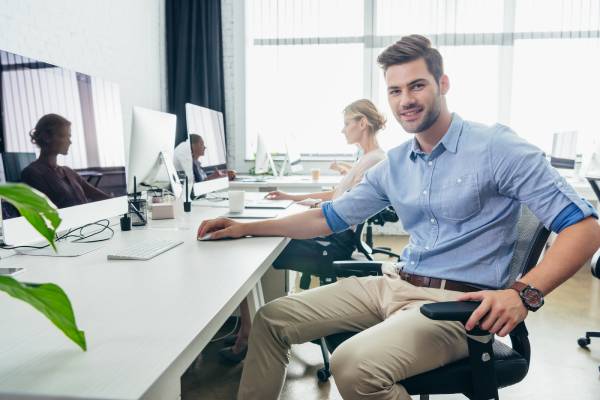 Officeworks
Officeworks is a division of Labourworks, we specialise in end to end permanent and temporary recruitment solutions across all sectors and industries throughout the BOP and Waikato regions.
Containerworks
Containerworks are a division of Labourworks, we specialise in contract container devanning and loading of shipping containers and have been doing so in the BOP since the establishment of Labourworks.
Our team are experienced professionals that are committed to providing an experience that is a seamless process.